Our printed guidebook is your source, along with the online artist directories, for information about the artists and their venues.

MOS Guidebooks will be available prior and during the event at the Opening Celebration and Preview Exhibition as well as at various pickup locations throughout the island.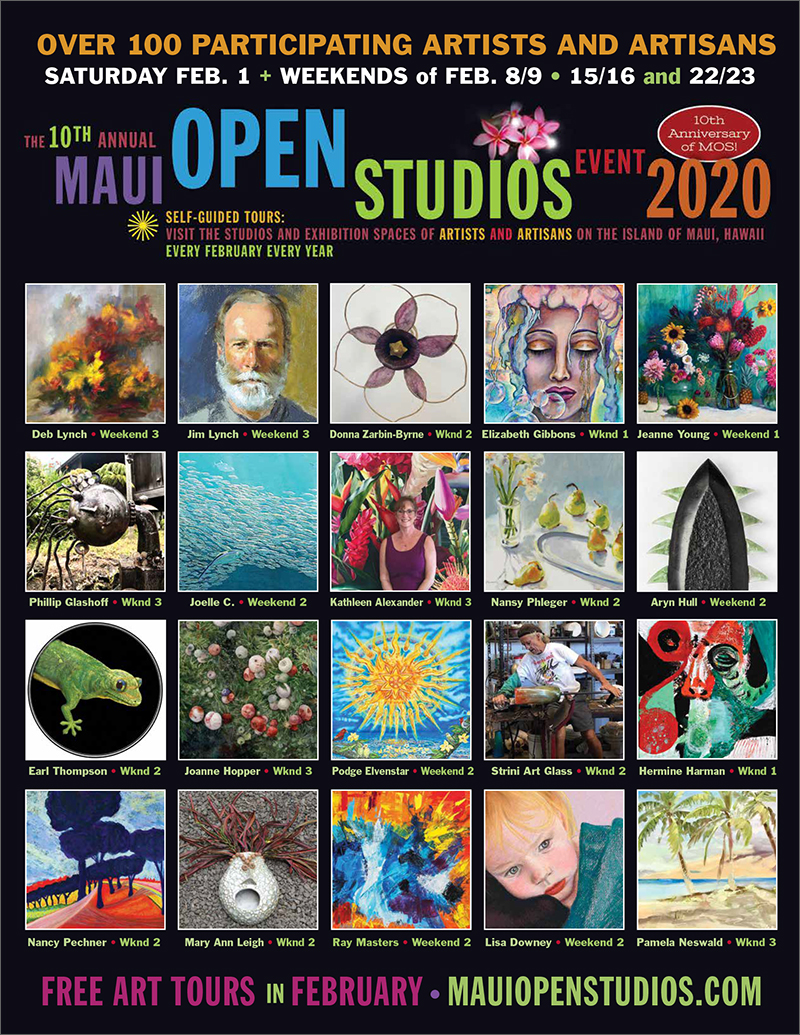 Go paperless by using our online artist directories and digital PDF version of the guidebook.