Maui touches people worldwide in many significant ways. If you've been to Maui as a visitor, you understand the aloha spirit that is at the heart of the people of Maui. You've experienced the magic and beauty that the island offers to the rest of the country and the world, and perhaps you have even purchased art from one or more of Maui's artists during a Maui Open Studios event, or enjoyed a Friday Night Art Night in our beloved Lahaina.
In this time of crisis, we encourage you to offer your support by donating to a legitimate Maui relief organization, if you are able. The people of Maui are in need of your love and support. Thank you.
Please click on this graphic, or here, to see a list of vetted Maui relief organizations that are helping those in need.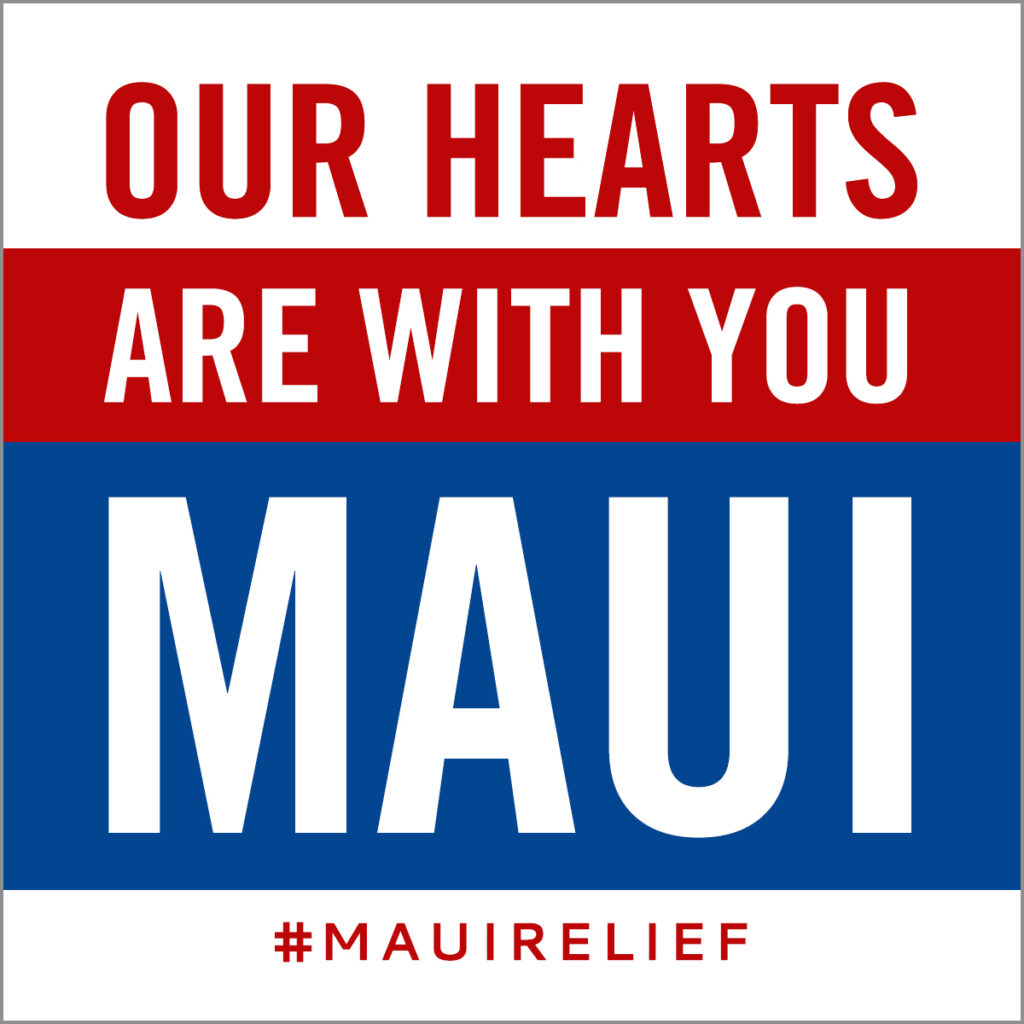 Our MOS events are currently on indefinite hold until further notice.
Thank you for your patience as we work out our next steps.