Save the dates! 
Opening Celebration and Preview Exhibition:
Saturday, February 2  •  5pm – 8pm
Pa'ina Culinary Arts Center – Home of Maui Culinary Academy
University of Hawaii Maui College
310 W. Kaahumanu Ave., Kahului

• Pick up a copy of the MOS Guidebook.
• Complimentary wine.
• Enjoy food and beverages for purchase.
• Live music.
• Meet many of the artists in person.
• Preview artist's work to help you design your self-guided tours.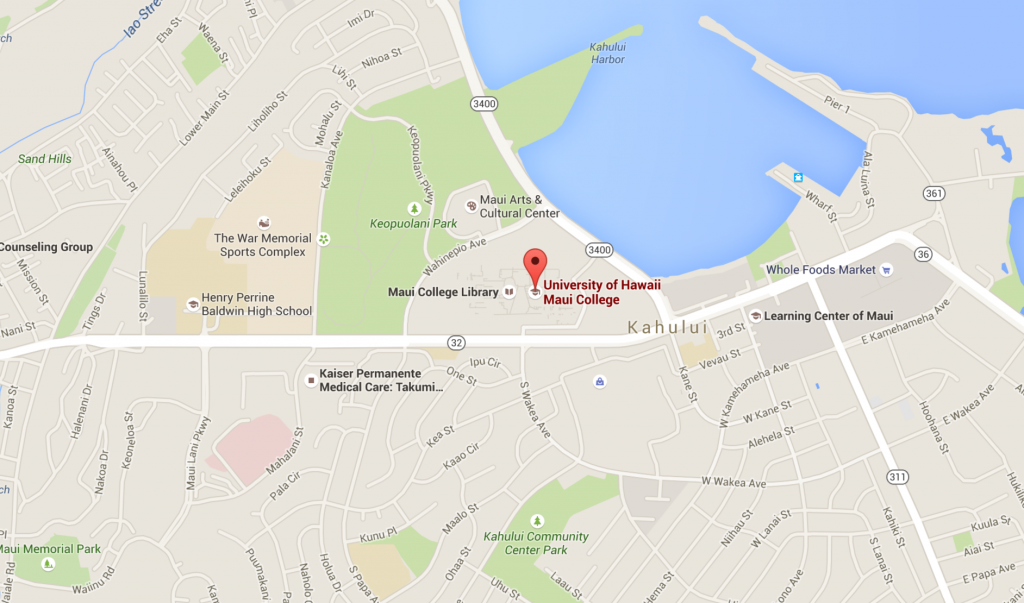 • • • • • • • • • • • • • • • • • • • • • • • • • • • • • • • • • • • • • • • • • •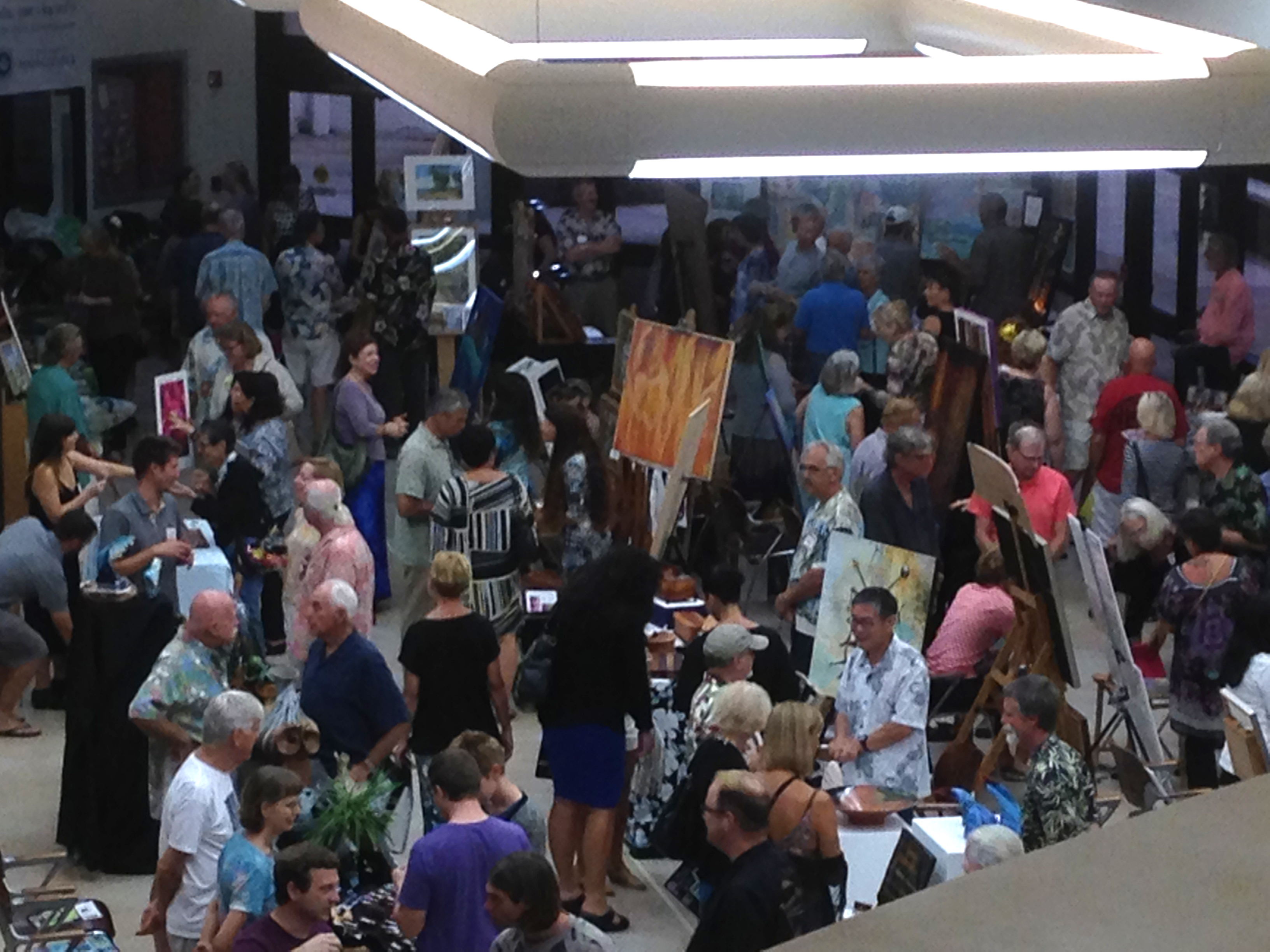 • • • • • • • • • • • • • • • • • • • • • • • • • • • • • • • • • • • • • • • • • •